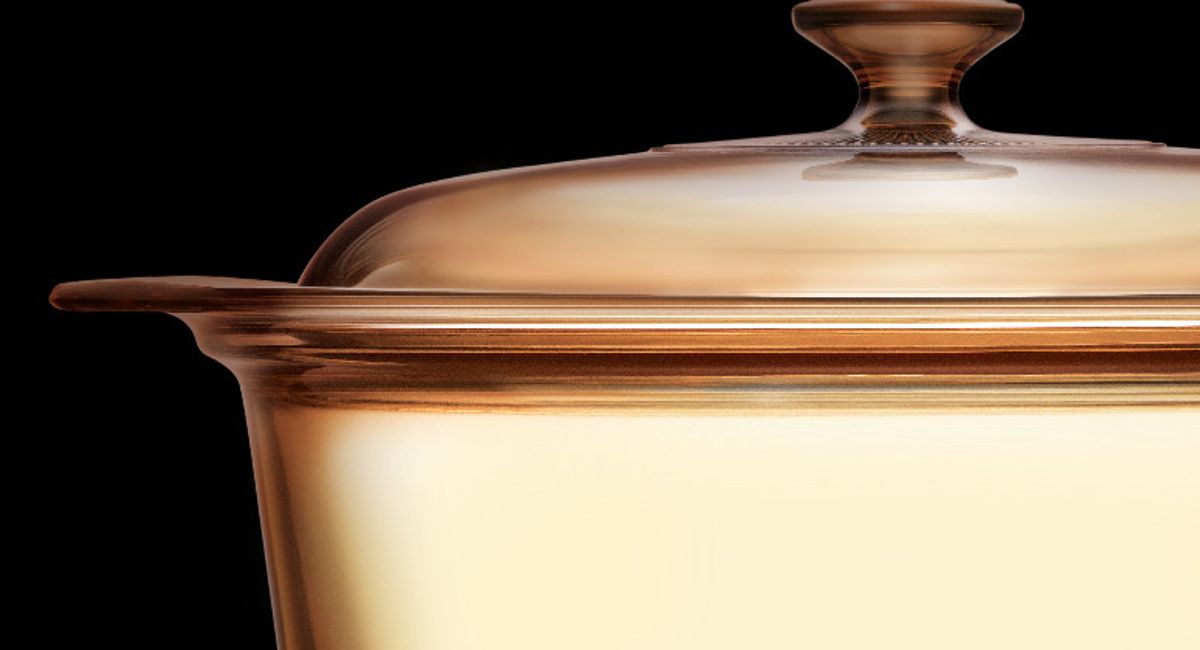 The Visions Story
Why is Visions so light and clear and yet able to handle such extreme changes in temperature? Because it's made of a revolutionary glass ceramic material called Pyroceram, developed by scientists to protect the nose cones of space shuttles from incredible and extreme temperature changes..
READ MORE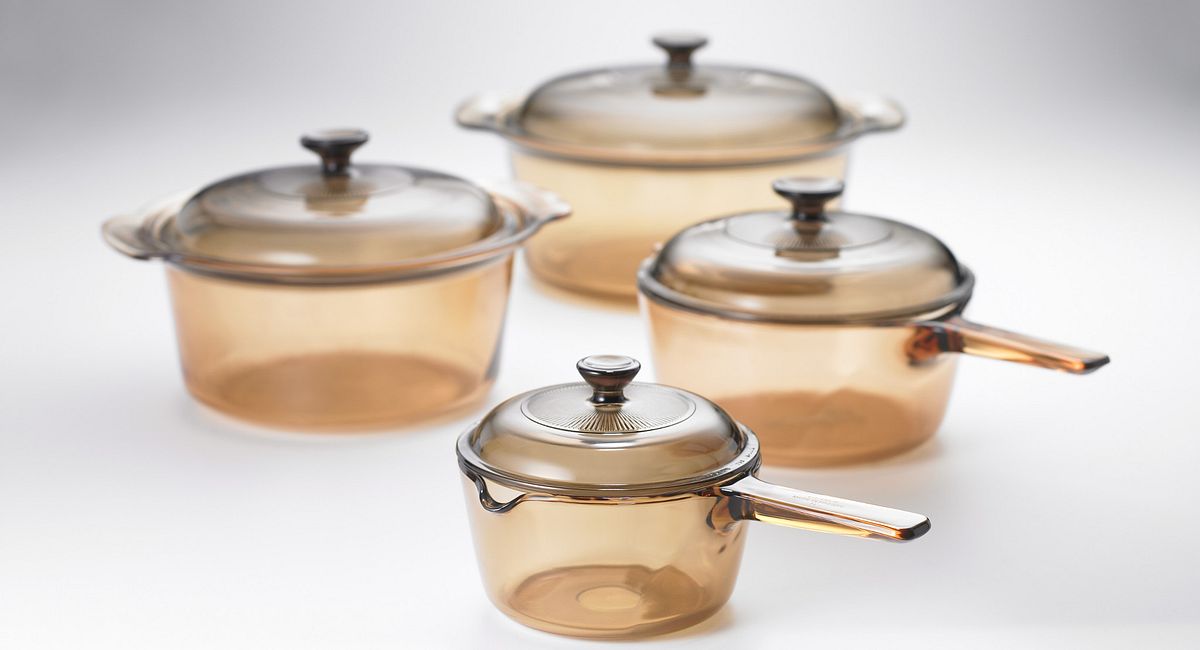 The Clear Choice for Stove-Top Cooks
Cooking with Visions is visibly better in every way – easier, healthier, tastier, and better value. With Visions, you cook with confidence, control and style because you can see exactly what you are doing..
READ MORE