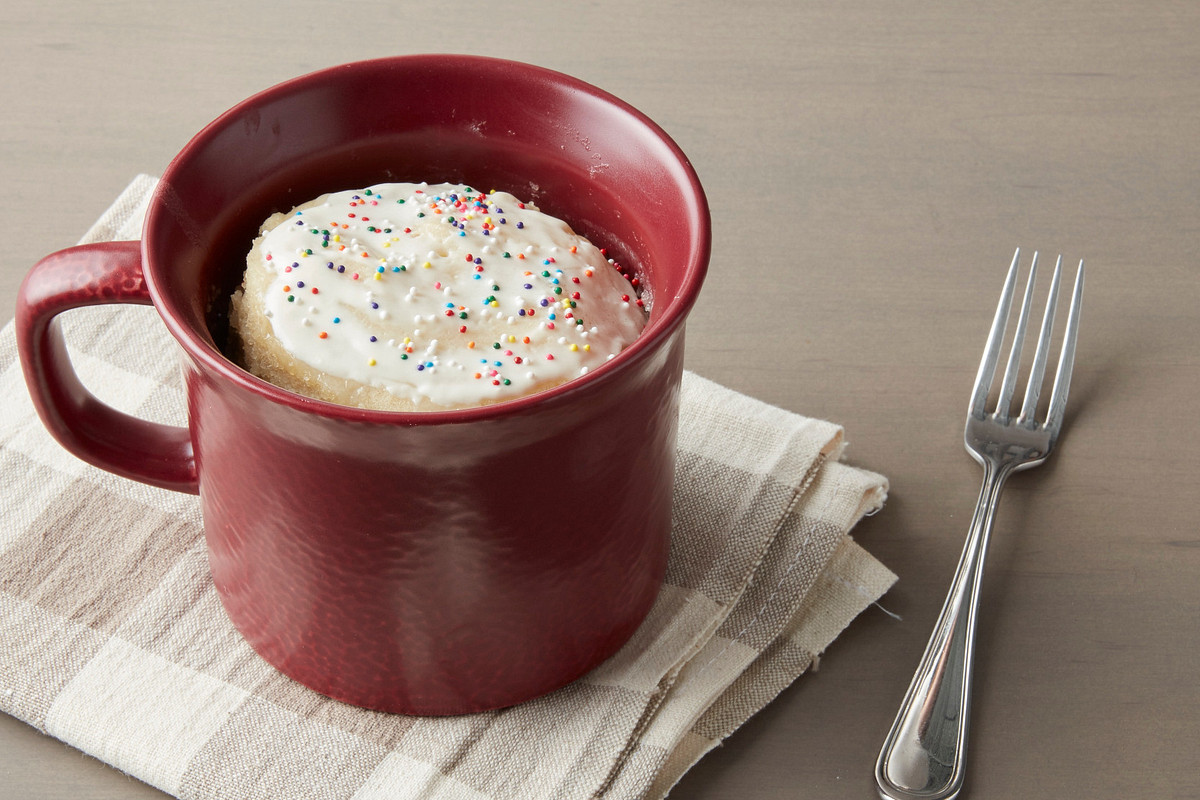 Italian Sugar Cookie Cake
Recipe Details
SKILL LEVEL: Easy
YIELD: 2 servings
PREP TIME: 5 minutes
TOTAL TIME: 10 minutes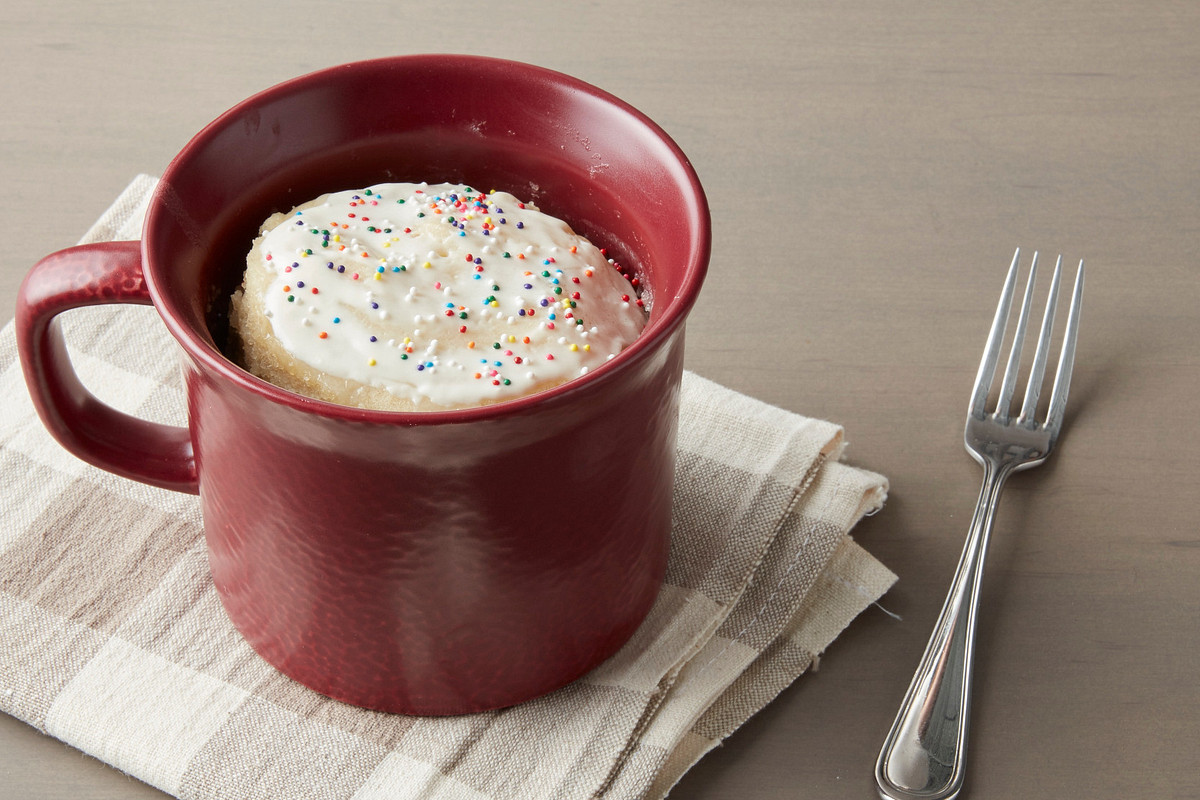 Ingredients
3 tablespoons olive oil
1/4 cup milk
1/3 cup ricotta cheese
1/4 cup granulated sugar
1/2 teaspoon vanilla
1/2 teaspoon almond extract
2/3 cup all-purpose flour
1/2 teaspoon baking powder
Pinch of salt
2 tablespoons powdered sugar
1 teaspoon milk
1/2 teaspoon multicolored candy sprinkles
Instructions
ITALIAN SUGAR COOKIE CAKE
Place oil in a CORNINGWARE® 20-OZ POP INS. Add 1/4 cup milk, the ricotta, granulated sugar, vanilla and almond extract. Stir until smooth. Add flour, baking powder and salt; stir to combine.
Microwave uncovered on High for 2 minutes 30 seconds or until a knife inserted in the center comes out clean.
In a small bowl, mix powdered sugar with 1 teaspoon milk; drizzle over cake. Top with sprinkles. Serve warm or at room temperature.
Recipe Reviews