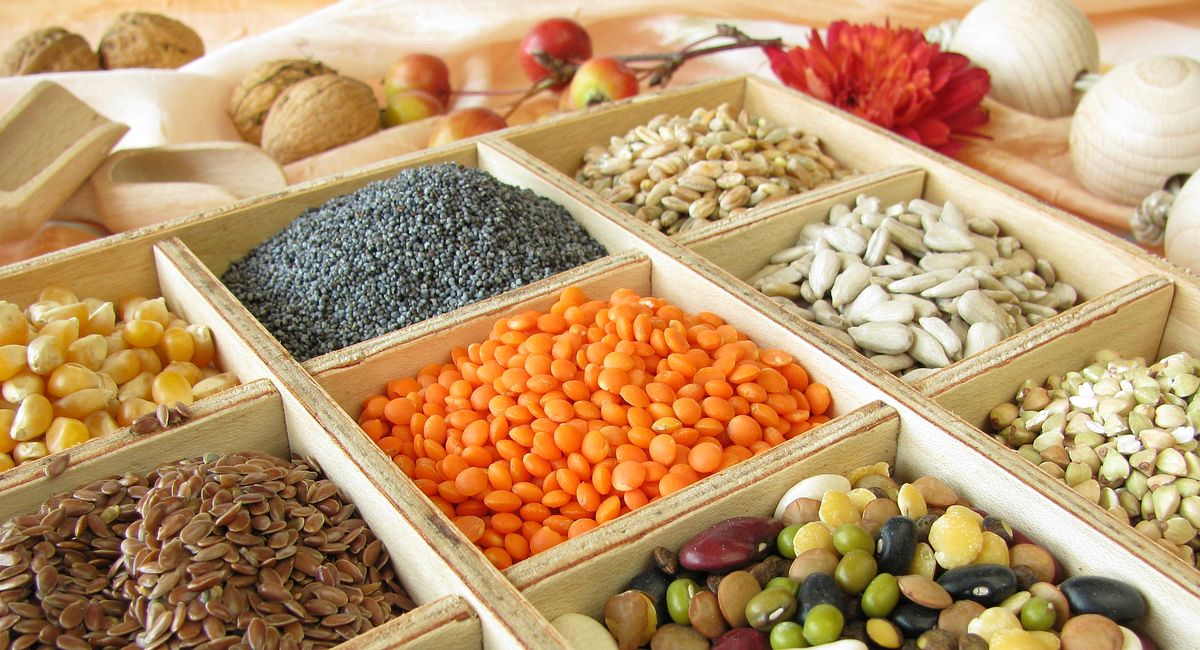 Microwave Pumpkin Seeds
Recipe Details
SKILL LEVEL: Easy
YIELD: 4 servings
PREP TIME: 10 minutes
TOTAL TIME: 10 minutes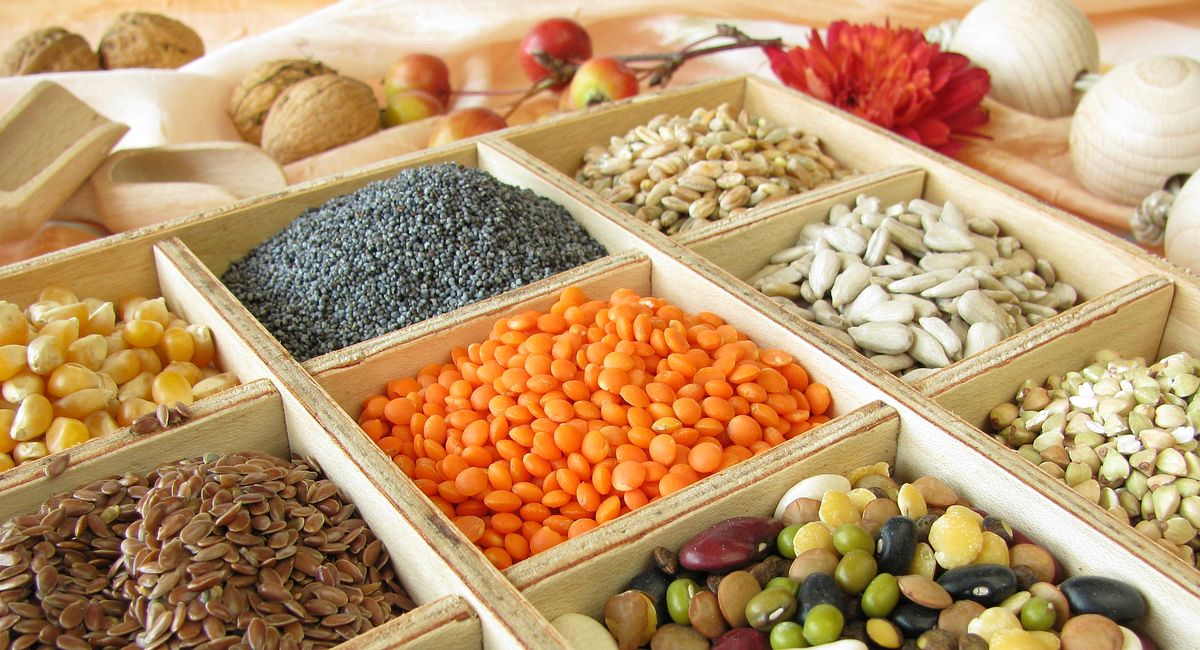 Ingredients
1 cup pumpkin seeds
½ teaspoon salt
Instructions
MICROWAVE PUMPKIN SEEDS
Cut off the top of a pumpkin or squash and remove seeds, separating from pulp.
Spread seeds in a single layer on a PYREX® EASY GRAB™ 9.5 PIE PLATES. Sprinkle with salt.
Microwave 2 minutes on High. Stir.
Microwave in 1-minute increments, stirring after each, until seeds are crisp.
Once final cook time is established with first batch (this will be different based on the overall power of your microwave), you can cook up to a minute more between incremental stirrings with additional batches.
Recipe Reviews