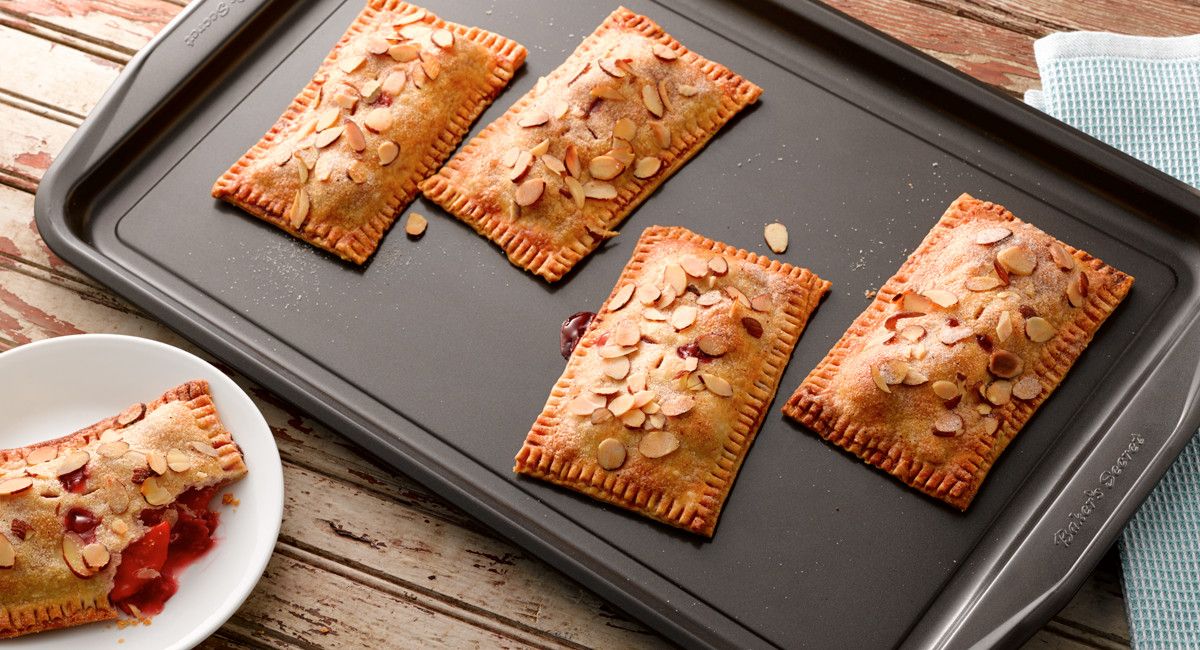 Labor Day Berry Bash
They're bright and beautiful, and no two are exactly alike. Freshly picked summer berries are like edible jewels. And although you can find many types of berries nearly year-round in grocery stores, this is The Time to enjoy them. Since berry season is still going strong, we suggest letting them shine in your Labor Day celebration. Ready to add that extra sparkle? Check out these sweet ideas:
MAKE A BERRY GOOD START.
Elevate your appetizers by letting berries join the party.
Add berries and nuts to your cheese tray for complementary flavor and texture combinations.
Temper the sass of salsa with fresh berries. The sweetness of the fruit gives a fresh twist, but be sure to gently fold in the berries to prevent all of them from breaking up. Let some mash up, as the juice mingles nicely with the other salsa ingredients, and keep some berries whole (if bite-size) or cut into bite-size pieces—to add a great pop of color and texture.
GIVE 'EM THE GREEN LIGHT.
Salads and berries get along famously. Strawberries with spinach, blackberries with arugula, blueberries with field greens...mix and match to your heart's content, and then sprinkle a bit of crumbled feta or goat cheese, add toasted walnuts or pine nuts, and toss with a light vinaigrette.
CONSIDER YOUR CONDIMENTS.
Perk up savory grilled meats by adding berry puree or juice to sauces.
Mash up blackberries and add them to your bottled BBQ or steak sauce for topping steaks or burgers, or give ketchup a fruity makeover with blueberries.
Make a smoother sauce by tossing berries in a small saucepan with a few tablespoons of water or juice. Heat to boiling, breaking up the berries. Let the mixture boil a few minutes to release the flavor and reduce slightly. Strain it with a small strainer (or through cheesecloth in a strainer) to catch the seeds. Add the warm puree o sauce you plan to serve warm, or let it cool for cold sauces.
HAND OVER THE DESSERT.
A summer dessert table begs for the allure of fresh berries, whether atop tarts or ice cream. Try strawberries with fresh basil and a drizzle of balsamic vinegar, or whip up an easy blackberry cobbler. Or better yet, give our feature recipe a whirl:
RASPBERRY-PEACH HAND PIES
They're fresh fruit finger food...now say that fast three times! We've created an irresistible recipe for handheld fruit pies that pairs fresh raspberries and peaches in a light and flaky crust. These fantastically fruity little treats even travel well, which is always helpful if you're heading to the park or beach. It's up to you to keep them ant- or sand-free, but with a dessert this delicious, you won't have that job for long! GET THE RECIPE Freeze and use any leftover berries in smoothies and baked goods throughout the fall, but first, enjoy your long Labor Day weekend—and make those last days of summer as sweet as the first few. YOUR TURN: How do you like to use juicy summer berries?