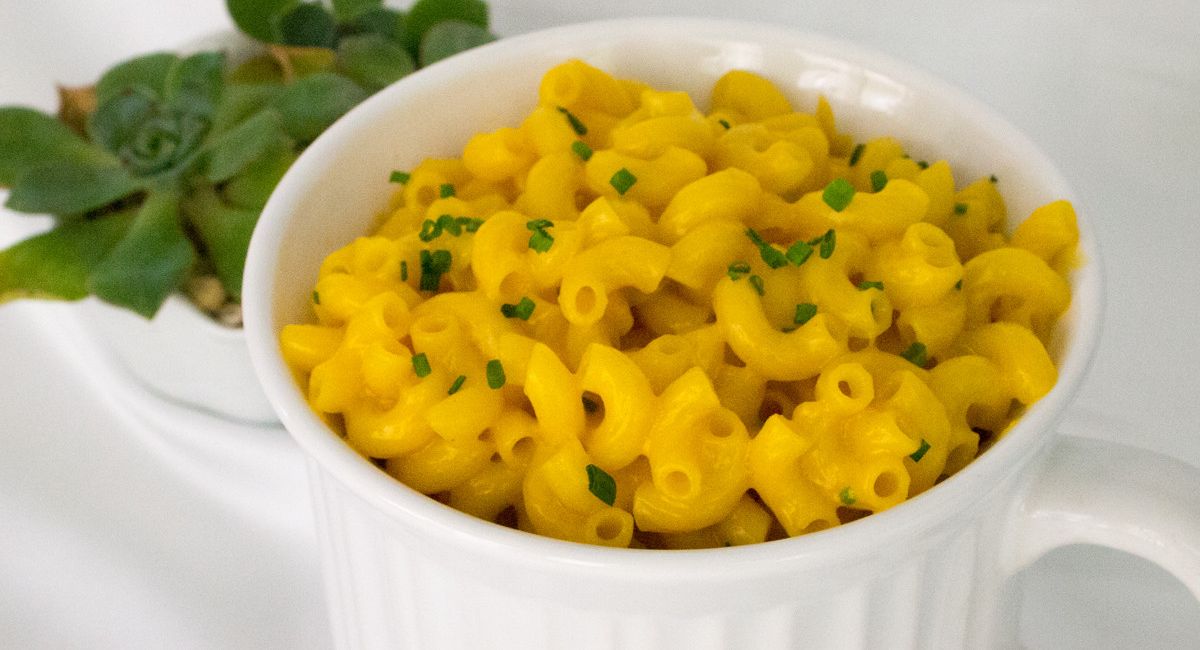 Real Mac & Cheese In a Mug
Recipe Details
SKILL LEVEL: Easy
YIELD: Serves 1
PREP TIME: 10 minutes
TOTAL TIME: 5 minutes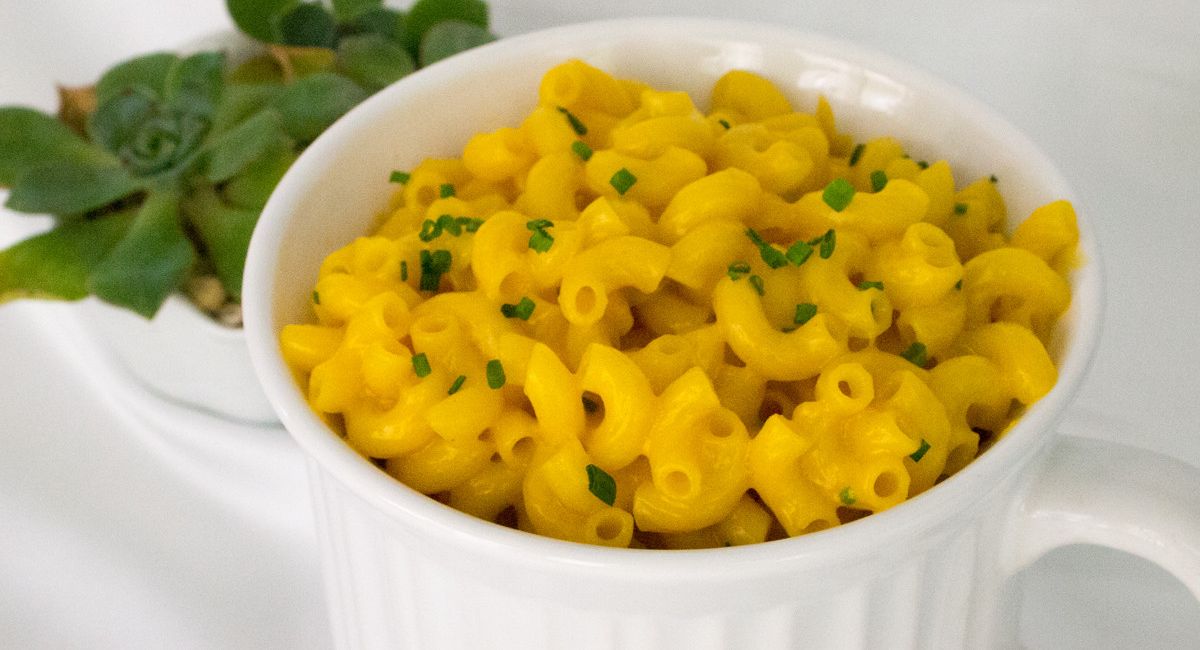 Ingredients
1/2 cup uncooked macaroni
1/2 cup water
1/2 teaspoon salt
1/4 to 1/2 cup shredded sharp Cheddar cheese

Instructions
REAL MAC & CHEESE IN A MUG
In a CORNINGWARE® POP-INS® 20 OUNCE MUG, stir together macaroni, water and salt.
Microwave uncovered on High 6 to 8 minutes, stirring and checking every 2 minutes, until macaroni is tender. If water is absorbed before macaroni is tender, stir in additional water, 1 tablespoon at a time. (You want a small amount of hot water left to help melt the cheese.)
Add cheese; stir until melted and macaroni is coated. Serve immediately.
Recipe Reviews